deliver us from this long night
Exhibition Print: Dye sublimation print on aluminium sheet
21 x 29 cm (A4 x 488)
Editioned print: Digital inkjet pigment print on metallic paper
"The idea of body language finds perfect personification in I-Lann's embraces — the arms, the only clearly visible form in the artwork, literally spell out a phrase. The embraces signify a strong emotional connection or a powerful need to connect. In the face of hardship or animosity one can choose to embrace, an act of companionship that is rooted in a sense of being human, and of recognising the humanness of another.

The abstraction of the figures and absence of detail in I-Lann's embracing pairs heightens the sense of being human by removing of all markers of gender, race, age, and class. The identity of the pair no longer matters; they are simply two human beings in the act of embracing."
– Pauline Fan, excerpted from 'Rasa sayang': A sense of love and loss – Malay Mail, Tuesday, 11 Nov 2014
Yee I-Lann, with weaving by Kak Sanah, Kak Kinnohung, Kak Budi, Kak Kuoh, Kak Turuh, Makcik Lokkop, Abang Barahim, Abang Tularan, Adik Darwisa, Adik Alisya, Kak Daiyan, Adik Dayang, Adik Tasya, Adik Dela, Adik Enidah, Adik Norsaida, Makcik Bobog, Kak Roziah, Abang Latip

TIKAR/MEJA
2020
Bajau Sama DiLaut Pandanus weave with commercial chemical dye
Sizes variable
Edition 2/2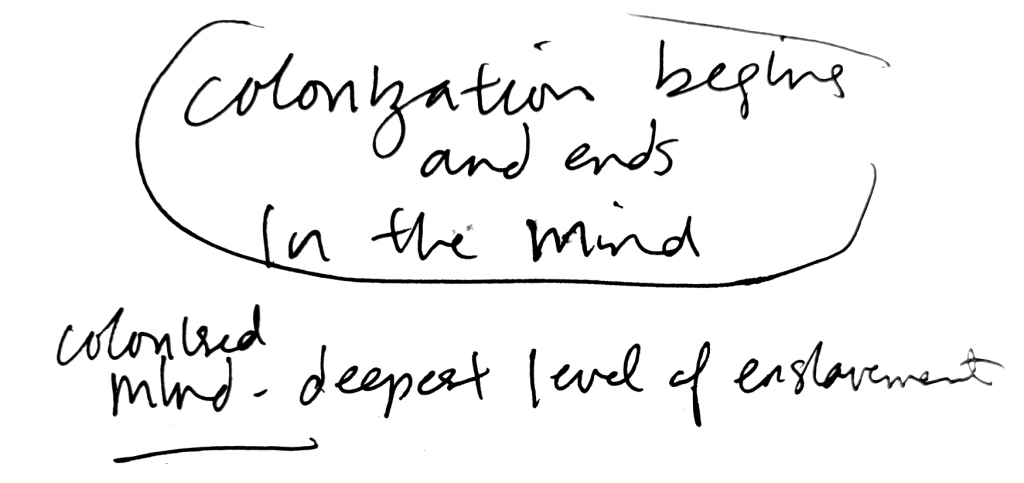 A small selection of the total 60 mats on display:
The Story of Monsopiad read by Yee I-Lann, an extract from the lecture, A HISTORY OF SABAH – PRE-COLONIAL, COLONIAL, WAR, POST-COLONIAL, INDEPENDENCE, 28 January 2021, during Power, Politics, Change and the Circular Economy, a mountaintop session by Forever Sabah Institute, foreversabahinstitute.org.

Recorded and edited by Third Rice Culture.
Tikar Aniya Nombor Na
Documentation video:

Cinematography: Andy Chia Chee Shiong (Deebee Studio) 
Assistant photography & field sound recordings: Chris Tan
Field coordination assistance by Roziah Jalalid, Nurul Isma bt Mansula, Masmera bt Hajih Jimlan (Suara Community Filmmakers)
Performed by Kak Kinnuhong, Kak Sanah, Kak Budi, Kak Kuluk, Adik Darwisa, Adik Dela, Adik Erna, Adik Kenindi
Yee I-Lann
PANGKIS, 2021
Single-channel video, 9m 30s, loop
Edition of 5
Featuring 7-headed Lalandau Hat by Yee I-Lann, with weaving by Lili Naming, Siat Yanau, Shahrizan Bin Juin
Cinematography: Al Hanafi Juhar (Huntwo Studios)
Lighting: Candy Yik (Huntwo Studios)
Dance by Tagaps Dance Theatre:
Choreographer: Mohd Azizan Danial Bin Abdullah
Coordinator: Joanne Dayang
Dancers: Jay Adner James, Carey Didier Chin, Mohd Hairul Azman Peter, Addam Jesley, Shahhijjaz Khan, Mohd Nazri Adam, Earl Steiner
Production support: Third Rice Culture
Location sponsored by: The Factory @ Inanam
Saya memang minat budaya Borneo dan budaya Dusun.  Saya takut tiada yang minat lagi budaya ini pada masa akan datang.  Saya takut budaya ini akan pupus.  Jadi, biarlah saya teruskan budaya dan tradisi Dusun ini. Komuniti Dusun dan Murut tidak patut melupakan tradisi ini.
I have always had an interest in Bornean culture and Dusun culture.  I am worried that no one will take an interest in this in the future.  I worry it will go extinct.  So, I better be the one to continue this culture and tradition of the Dusun people.  The Dusun and Murut people should not forget their traditions.
– Shahrizan bin Juin (trans. Valerie Vanessa)
Yee I-Lann, with weaving by S. Narty Raitom, Julia Ginasius, Julitah Kulinting

Tanahairku #003
2021
Split bamboo pus weave with kayu obol black natural dye, matt sealant
160 x 223 cm
The Story of Huminodun
told by Yee I-Lann